Group Long-term Care Insurance in Lexington KY
Preparing for the expenses of the future.
Let Us Help You Protect Your Employees for the long run.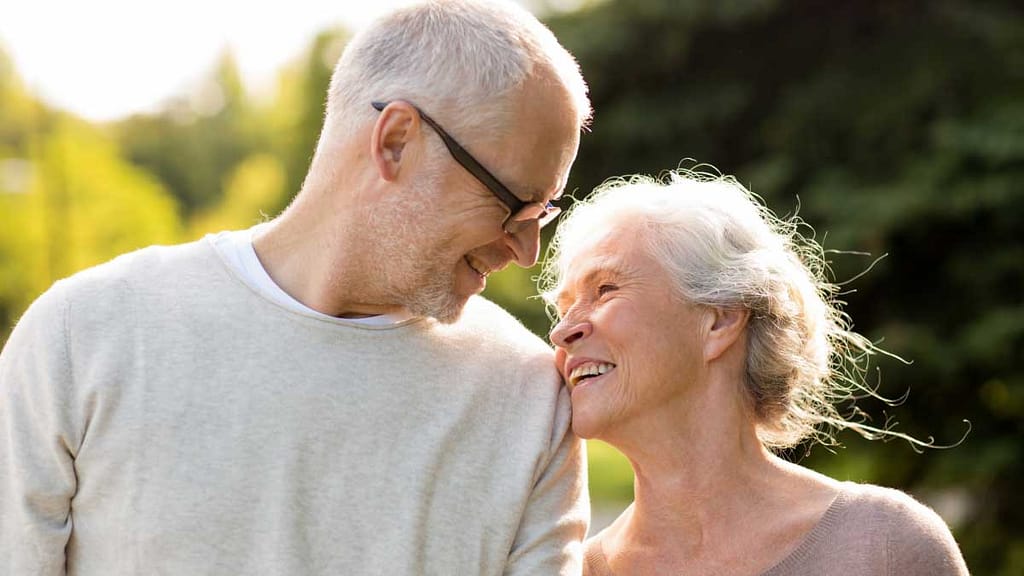 Helping to Keep Everyone Better Covered
Even though your employees pay into retirement plans, these plans and healthcare coverage may not be enough to provide security and certainty for the future. Purchasing or part-funding a Group Long-Term Care Insurance for your employees could be a big selling point when recruiting and a great way to retain employees. 
Long-Term Care Insurance Policies are specifically designed to help cover the costs people face when suffering a degenerative condition or can no longer cope with everyday activities. This unique policy helps to covers the cost of services like in-home care, nursing homes, respite care, and daycare, while health insurance is to help with medical bills. Unfortunately, even with Medicaid, many of these services aren't covered. 
Depending on the type of care covered and the trigger process by which the policy begins to pay out, Long-Term Care Insurance can vary significantly. Talk to one of our insurance experts at Bray and Oakley Insurance Agency. We can help you find a plan that meets your needs and your budget
Contact Bray & Oakley Today
You need Group Long-Term Care Insurance that you and your employees can depend upon. When you choose Bray & Oakley Insurance Agency, you are getting a helpful and knowledgeable partner dedicated to providing quality protection with competitive value pricing. We wish to establish a long-term, successful partnership with our clients, our staff members and the insurance companies.
Our Agents are available to talk with you about group Long-Term Care Insurance and help you analyze your options. As an Independent Insurance Agency, we represent several insurance companies. We shop around for you. We compare prices and coverages and then customize the protection just for you. Give us a call today to learn about what insurance coverage options may be right for you.