6 Tips on How to Shop for Home Insurance in 2021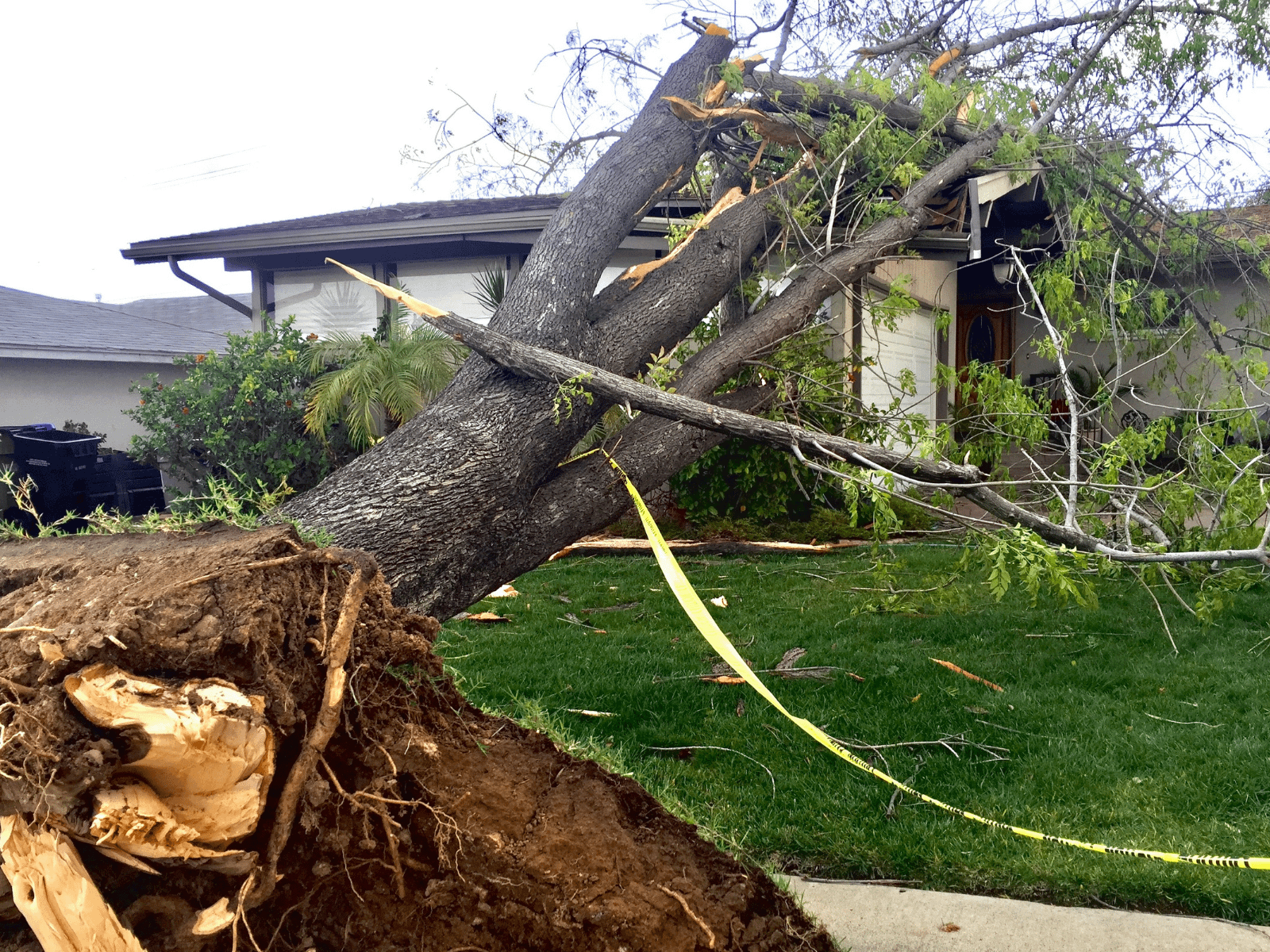 6 Tips from Insurance Experts for Comparing Home Insurance Quotes in West Virginia and Kentucky
Are you in the market for purchasing a new home? Maybe you are already a homeowner looking for a home insurance policy that better suits your needs. Whether you're looking for a quote in West Virginia or Kentucky, take a look at these top six tips from local insurance experts that will help you find the best homeowners insurance policy for you.
Figure Out What You Need in Your Homeowners Insurance Policy
A home insurance policy provides the primary coverage needed to protect different parts of your home like dwelling spaces, additional structures, and even your personal belongings. Sometimes, a policy can cover legal fees if you have a lawsuit regarding your home, temporary relocation, or a guest injured on your property. Though these coverages are often standard, you still need to determine how much coverage is necessary for each. You can do this by identifying your most significant risks; for example, if you own firearms or jewelry that you keep inside your home, you need to be sure that your policy sub-limits cover the items in the event of theft or damages. Many insurance carriers will only cover the items up to a certain amount, so you do not want to overlook these significant parts of your coverage.
Other items to consider could be a swimming pool, trampoline, or outdoor equipment that could be damaged, stolen, or cause injury to someone on your personal property. In such cases, adding personal liability coverage to your home insurance policy could be beneficial.
Understand The Current Coverage You Need
If you're shopping for homeowners insurance coverage to replace an existing policy, don't shop without fully understanding that policy and keep it close by for comparison; you won't know if the policies that other insurance companies are offering to you are better or worse than your current one without comparing and obtaining insurance quotes. Specific characteristics can have a significant impact on the cost and coverage of a new policy, so be sure to look at:
Limits:

Ensure that premiums are based on similar coverage limits; you don't want to be left thinking that you're getting a great deal, only to find out that you're obtaining less coverage.

Deductibles:

Increasing your deductible, or the amount you owe in an insurance claim, can usually lower your premium.

Personal Belonging Sub-Limits:

Insurers place sub-limits on valuables like jewelry and firearms so that they only have to pay a certain amount. Sub-limits can vary depending on the insurance provider, so you need to compare policies with similar caps.
When comparing quotes, make sure you're not assuming that a cheaper policy is a better deal. A more affordable policy may save you a few bucks, but in the long run, you're actually exposing yourself to potentially considerable out-of-pocket costs.
Keep a Documentation Folder
To get a quote with Bray & Oakley, you need your physical address and a couple of extra details about your personal property. 
You may also need:
A home inspection, and

A security certificate if you have a smart home security system.
When gathering this information, you might as well review it. Take note of any issues you are having with your home and identify if your inspection report mentions them. A great example is having problems with your plumbing system, which could mean that you need additional coverage for sewer backup protection to avoid further damages.
Track the Worth of Your Personal Belongings
As mentioned, many homeowners insurance policies cover your property based on your dwelling coverage. Still, you need to know how much your personal belongings stored within your home are worth. For example, if your personal property's replacement cost coverage is around $200,000, your personal belongings may be covered at a percentage of your guaranteed replacement cost, depending on the default percentage you choose.
However, this default coverage may or may not be enough for you, so conducting a rough inventory of your valuables is ideal. Consider firearms, jewelry, appliances, electronics, furniture, decorations, clothing, and equipment. The more detailed you are, the better.
Many areas in West Virginia and Kentucky are often prone to flooding. Standard homeowners insurance policies will not cover floods and damages caused by floods, so you usually need to take the extra step to address this considerable risk and look into added flood insurance coverage. Ask your insurance agent for more details.
Look for Insurance Companies That Offer Discounts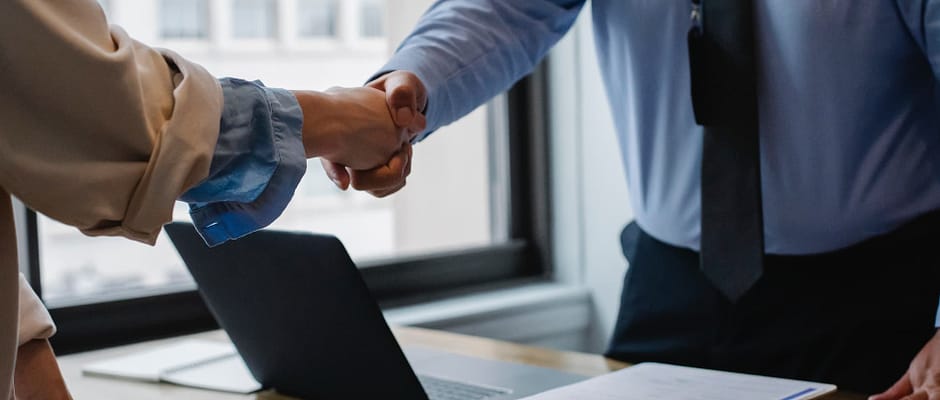 Insurance companies sometimes offer rewards to homeowners for behaviors that make their homes more attractive to insure. In West Virginia and Kentucky, you may get discounts if:
Your house has smart home safety and security devices,

You have water leak detection and mitigation devices in your home,

You are a new homebuyer,

You live in a gated community,

You haven't filed any insurance claims, or

You opt for an electronic policy.
Keep these in mind when you are looking into your next homeowners insurance policy.
How Much is Home Insurance?