General Liability Insurance for Small Businesses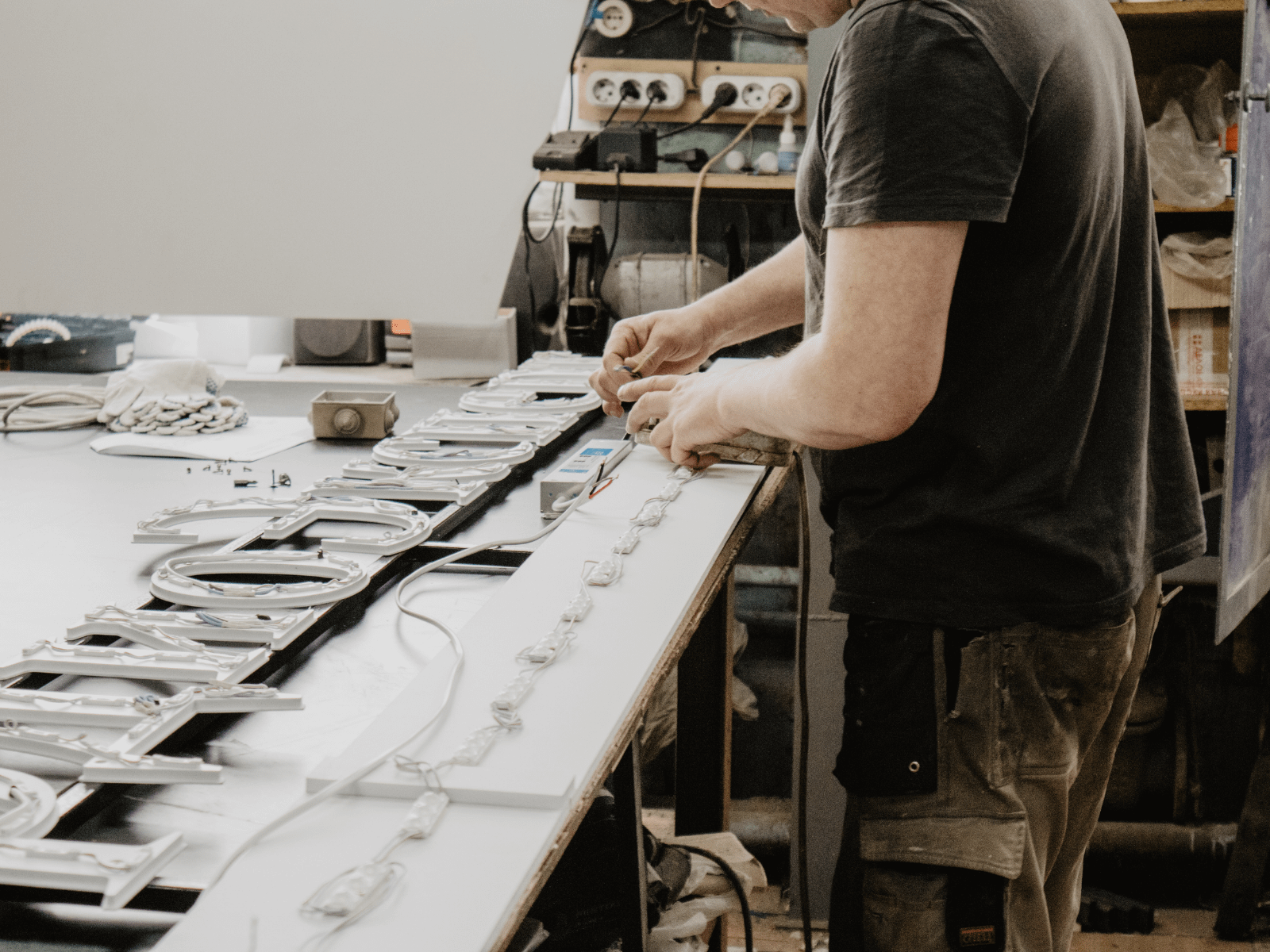 Commercial Insurance for Business Owners in West Virginia and Kentucky
As a small business owner, you make hundreds of decisions daily that affect the people around you. One of those decisions today could be to reevaluate your business insurance, often referred to as commercial insurance, to ensure that you are getting the best coverage possible for you and your small business.
Why Do I Need Business Insurance?
Having strong coverage is crucial to the success of any small business, including yours; it protects you as the business owner with a blanket of protection against issues that may arise. Essentially, business insurance is a general liability insurance policy.
Have you considered looking into your business coverage lately? There has never been a better time than now to revisit your business insurance plan and adapt your coverage where needed. Consider these frequent instances where many small business owners have realized they could have used the added protection of business insurance coverage.
Your Business Has Had a Shift in Staff
If your employee turnover has increased or you are hiring more employees than ever before, you want to have the added security that commercial insurance can offer. If you employ over 50 full-time employees, you must offer your staff health insurance and other benefits like retirement.
Plus, worker's compensation benefits and general liability insurance are necessities that you should not overlook; you don't want to be left scrambling for a solution if an employee gets hurt on your watch.
The Amount of Commercial Vehicle Use Has Changed
Don't forget – an increase in employees may mean an increase in commercial vehicle use! Whether that is adding more mileage to your current vehicles or increasing your commercial vehicle inventory to accommodate the added employees, you need a policy that reflects these changes to cover business use.
Trust us; you do not want an accident to happen during business operations only to find that a personal auto insurance policy may not protect you or the individuals involved.
You've Made Updates to Your Products or Services
Changing up your products or services can be a great thing, but if these items stray from your original business plan, it may be time to go ahead and make some adjustments to your business insurance policy. Remember, this applies to products or services that you have either added or taken away as well.
Your Business is Booming or Has Taken a Hit
Unexpected changes in business traffic can be stressful; your company decisions often depend on revenue, payroll, and the profit that you may or may not be making as a small business. If your business is booming and you are making adjustments to accommodate these increases, as we discussed above, you need to review your commercial insurance policy immediately.
Suppose you are vice versa, and your business has taken a hit or is slowing down to prepare for the off-season. In that case, you also need to reevaluate your business insurance policy to ensure that you are covered for these downtimes and that you are getting the right amount of coverage to assist you.
The Number of Assets Has Been Adjusted
Have you increased the number of assets for your business? These could be a multitude of items: land, materials, technology, vehicles, buildings, and more.
You need to act now to ensure that these business valuables are covered for multiple instances such as theft and damages; otherwise, if you consider adding to your commercial insurance policy after an incident has already occurred, it could be too late.
How Much is Business Insurance?
Insurance companies base your coverage and premiums off of your business operations. If your company has taken on more risk, you need to let your insurance agent know during the reevaluation process to help determine your adjusted policy.
It can be challenging to understand how much commercial insurance will cost you without the guidance of a skilled independent insurance agent. Gathering documentation to reflect any changes in your business is essential in finding the best policy fit for you.
Whether your policy is up for renewal, or you're ready to take another look at your coverage to make sure that they are up-to-date, be sure to provide as much information as possible to your insurance agent and to read the fine print of your policy in detail to understand how and where you will be covered fully.
How Do I Get Small Business Insurance Coverage?
General liability insurance is critical when it comes to ensuring that your business needs are covered. As a small business owner, you know how crucial it is to make decisions that are not only good for you but great for your business and your employees. Plus, nothing beats the peace of mind you get in the long run to make the necessary choices that give you extra padding.
Remember, if your business is undergoing or has undergone a change, you need to revisit your business insurance policy as soon as possible to avoid the repercussions of doing so when it is too late.
If you are a small business owner and have never considered general liability insurance for your business or are starting your entrepreneurial journey. In that case, it's time to consider where some extra cushion could be added to protect you and your business now and in the future.
I'm Ready to Review My Coverage!
Contact us here at Bray & Oakley Insurance Agency for guidance and keep your policy up to date as you continue to run your small business or embark on your small business journey. We're here to help! 
We are a full-service independent agency offering automobile, home, business, health, and life insurance coverage. We have served the Logan, West Virginia area since 1920 and Kentucky since 2014.
Get in touch with an agent now.